Nokia digital experiences
Throughout my time at Nokia between 2008 – 2010, I played a key role in the evolution of the Nokia digital device experience across Nokias flagship Nseries range and improving Nokia's digital identity from devices to online retail. 
Nokia device user experience and interfaces
Development of Nokia's new user experience for 2010 devices and proactively working to develop the experience collaborating with software, experience teams across the organisation. The experience was implemented across Symbian to build a familiar, coherent and overall enhanced experience.
Created the widget experience home screen for the N97, a window of content into the wider app. 
These were the days of when social was really taking off and was one of the early social experiences for Facebook.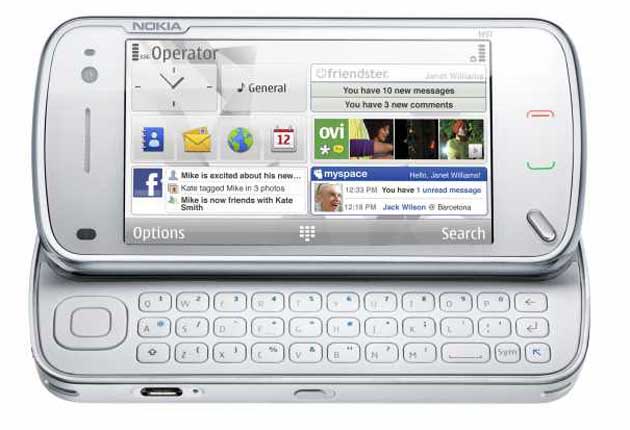 Collaboration with marketing teams in the creation of experience videos and demos for mobile world congress launches.
N79 gave people the choice to change the reverse cover of the device changing the theme to match the cover.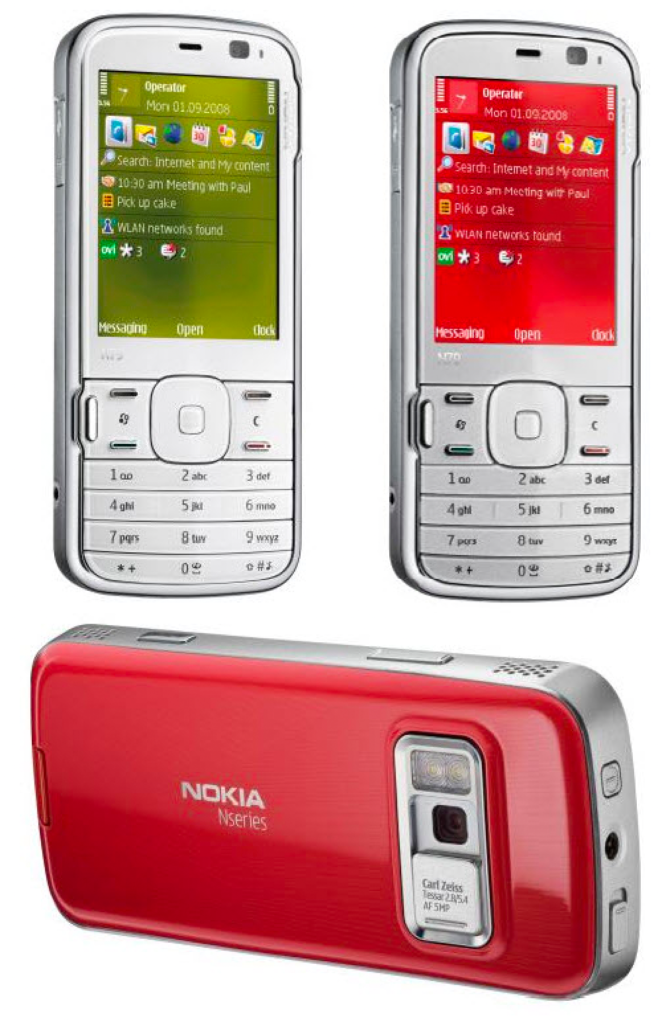 Nokia N8 was the first device to run on the revamped Symbian 3, which also featured the widgets experience which I had worked across from the N97.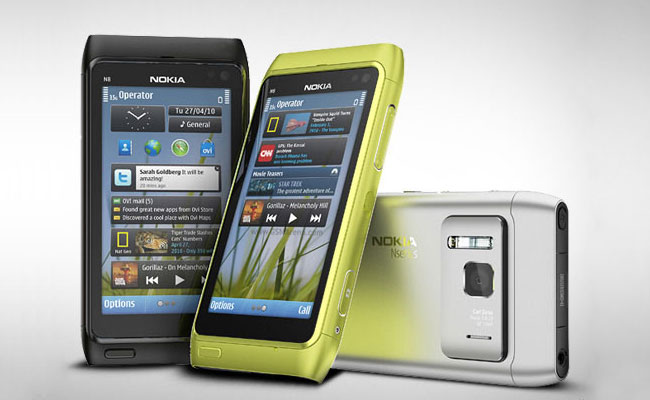 Nokia Cultural Immersions
We travelled to a series of regions around the world to better understand the needs or our consumers and build valid consumer insights and profiles from which to design our products and experiences. In 2009 I traveled to Mumbai India for deep cultural ethnographic research, visiting peoples homes and workshops with research partner 2CV.
As part of the ongoing effort throughout 2008-2010, we evolved Nokia's iconographic language which lived across all Nokia devices and launched in the N97.

As part of Nokia's recent strategy to create a single look and feel for the portfolio and brand as a whole, we created an identity for the UI that bridged all the Nokia platforms from Symbian 30,40 and 60 and Meego.